What are eyelash extensions?
Eyelash extensions are not for everyone. Basically, the first condition to do eyelash extensions is your lashes must be healthy.
Classic Lashes
Classic lashes extensions are individual Synthetic, Mink and/or Silk eyelashes. They are attached one-by-one to each of your individual natural lashes – not to the skin. This service is beauty enhancing and eliminates the need to wear mascara. It is a meticulous service which requires the skill and precision of your certified lash technician. Once the eyelash extensions are applied, they are natural looking. Size availability ranges from short to long which will be decided and agreed upon with your certified eyelash technician.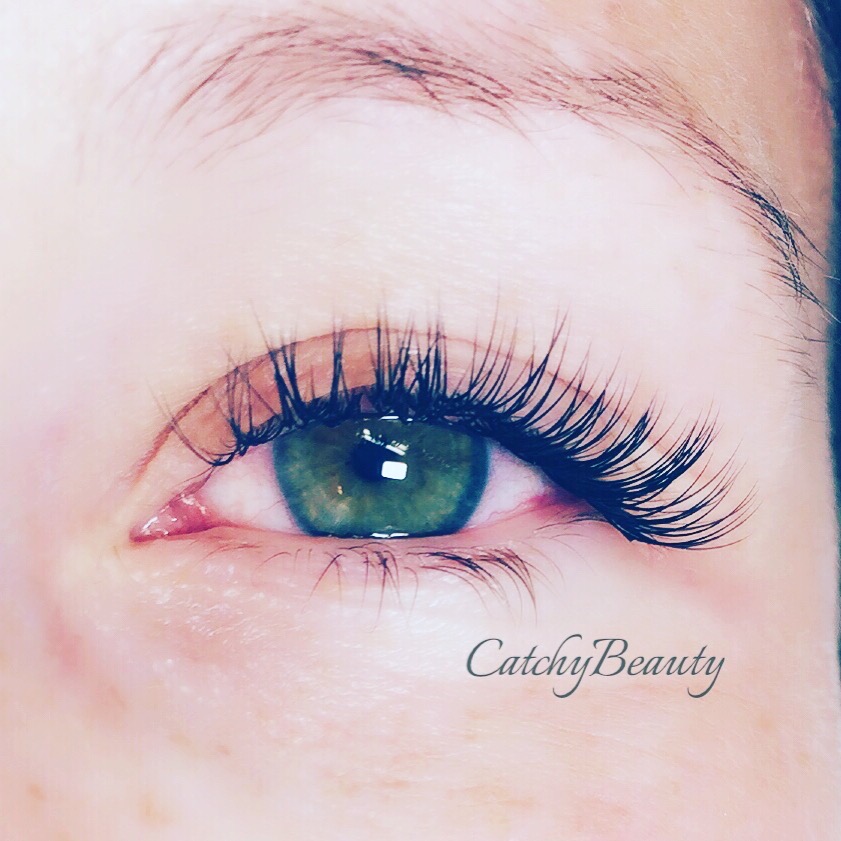 Russian Volume Lashes
When multiple lashes are applied to one single natural eyelash individually isolating one natural eyelash at a time. It is from 2D- 15D. Volume lashes are lighter, fluffier and give the client a fuller look.
Volume lashes are prefect for clients who don't have a lot of lashes, have sparse lashes, bald spots or just want a more dramatic look without having to use a thicker lash.