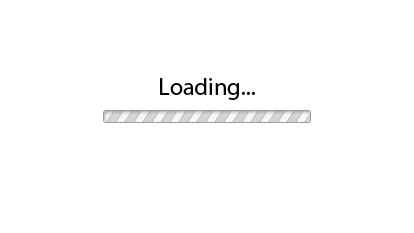 Look like the booking system is not working, please contact us to book or click Reload.
Reload
DEPOSIT
For our first-time new clients, we kindly request a non-refundable deposit of $35 (or $40 for Russian Volume 7D8D and up) as a means to secure your appointment slot. This measure is essential due to our limited staff availability and appointment availability constraints.
It is important to note that this deposit will be applied towards the total cost of your lash service, effectively deducting $35 from your final payment after your appointment. However, please be aware that this deposit becomes non-refundable in the event of a last-minute cancellation or rescheduling within less than 24 hours of your scheduled appointment or in case of a no-show.
The purpose of this deposit is to compensate our technician for their valuable waiting time, and it will be automatically allocated for this purpose. We greatly appreciate your understanding and cooperation in this matter as we strive to provide you with the best possible service.