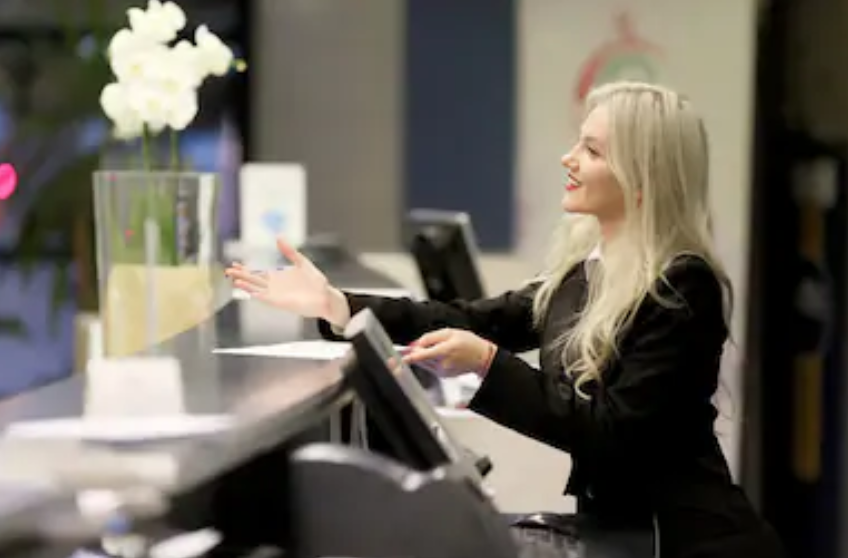 Job position ended
Duties Include:
Apply strong business sales and customer service skills to meet Salon goals and exceed client expectations
responsibilities included but not limited to:
Consultation
Booking appointments Correspondence with clients in English via e-mail, telephone, or text message
Answering the phones, schedule client appointments follow up, check customers in and notify staff and others when their customers have arrived.
Handle busy schedules and stayed on top of goals for the salon.
Maintaining hygiene, safety and cleanliness in all areas of the salon
Taking cash and credit card payments when required
Maintaining high standards of customer care and service
Stock treatment rooms with proper supplies.
Notified supervisor of supply needs to ensure necessary items are in stock.
A receptionist is responsible for daily salon operations including opening and closing procedures.
Operate computers and office equipment.
In charge of the Cash outs and reconcile when needed. Deal with employee tip payouts and money exchanges.
Schedule employees for proper staffing and holidays.
Provide exceptional customer service to all of our guest and employees.
Operate Social media account for the Salon and update when needed.
Operate and update the company website for this salon.